Got questions? We have answers!
Please contact us with questions or concerns at crkelle[email protected] or by calling/texting (682) 593-3365.






To stay updated on all the latest news and events, follow us on our Facebook page.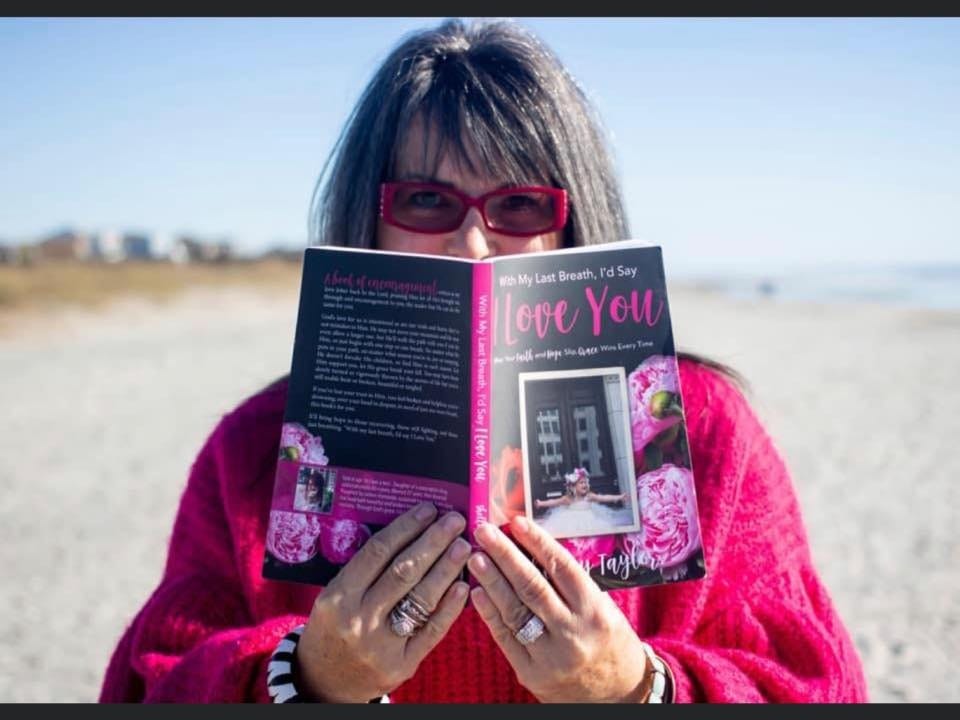 Blogs by Author, Shelley Taylor
Check back often for Shelley's latest blog! Click the link below:

God sets a table... - 11/11/2022

Blog Archive: Click HERE to see Shelley's previous blogs

MEET THE AUTHOR:
I'm Shelley Taylor, a Celebrate Recovery alumni, and I totally believe in your ministry because of what it did for me. Post CR, I wrote a book of encouragement that I'd love to share with you. Its title is [With My Last Breath, I'd Say I Love You] - when your faith and hope slip, grace wins every time, and it's the words I penned as the result of being the daughter of a prescription drug addict for over 40 years. My mom lost her life as a result of her drug use and my dream is to bring hope to those in similar circumstances as my sisters and I were in. I'd love to see if my book could be a resource for those going through CR as I know too well the support needed for those healing and their families. This book is my love letter back to the Lord for all He's brought me through and encouragement to the reader that He can do the same for them. I lived 40+ years as a daughter of a prescription drug addict. My parents told me at age 36 that my twin had died at birth. I was married for 27 years, then divorced. I was poisoned by carbon monoxide ten years ago on Valentine's Day and sustained a traumatic brain injury with chronic migraines. I've lived both beautiful and broken breaths, I'm a seeker of God's grace and writing is my ministry. My book will bring hope to those recovering, those still fighting and those just breathing, and I'd love for it to be a resource for Celebrate Recovery. You can read more about me and my book at https://shelleytaylor.net/2018/ or the sites below. https://www.barnesandnoble.com/.../with-my.../1126841782...https://www.amazon.com/.../194688.../ref=sr_1_1_twi_pap_2...All e-versions are available as well. Facebook:https://www.facebook.com/shelleykaytaylorhttps://www.facebook.com/shelleytaylorauthorbraininjurysurvivor/ (this is my book's Facebook page)Instagram: @shelleylovestaylorTwitter: @shelleytaylorXOPinterest: @imataylor2013In Christ's love, Shelley Taylor #Amazon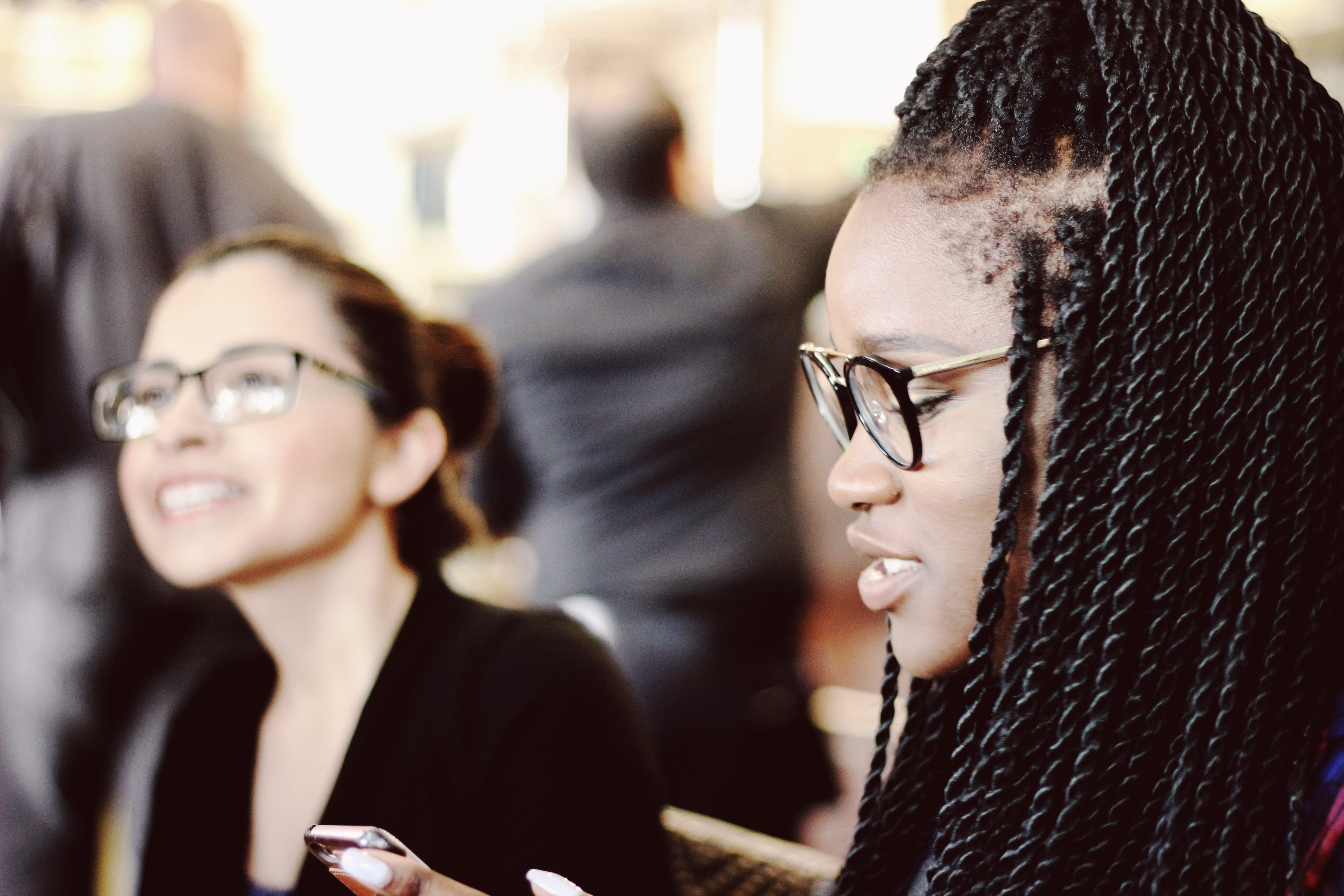 EVENTS

There are no upcoming events are scheduled at this time.


----------------------------

To stay updated on all the latest news and events, follow us on our Facebook page.
We're a self-sustaining ministry.
Help support Celebrate Recovery by giving. Simply click the button below and designate "Celebrate Recovery - North Fort Worth", "Celebrate Recovery - Haslet" or "Celebrate Recovery - Northlake" to make financial contributions. Thank you for your support!